The Brand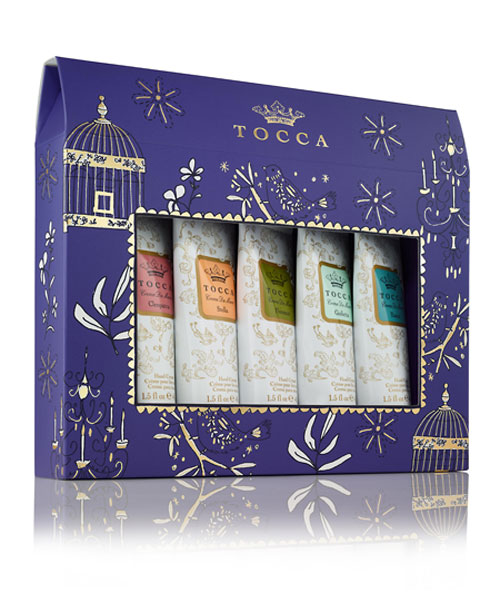 TOCCA celebrates the art of indulgence.
Inspired by old world romance and charm.

TOCCA started as a group of friends on holiday, with every day an experience of both simple and exquisite pleasures.

Sun-filled mornings spent wandering through markets, discovering hand crafted treasures. Warm and breezy afternoons meandering down cobblestone streets, gazing at architectural wonders. Moonlit evenings strolling by quaint boutiques and cafes, while the sound of local musicians filled the air. We became enamored by old world romance and charm.

With each of our artfully adorned creations, we honor and cherish those experiences, bringing refined perfumes and indulgent home & body products to the discerning. We invite you to indulge in the wonder and beauty that is TOCCA.

Love yourself.
Logo: